Family Visits!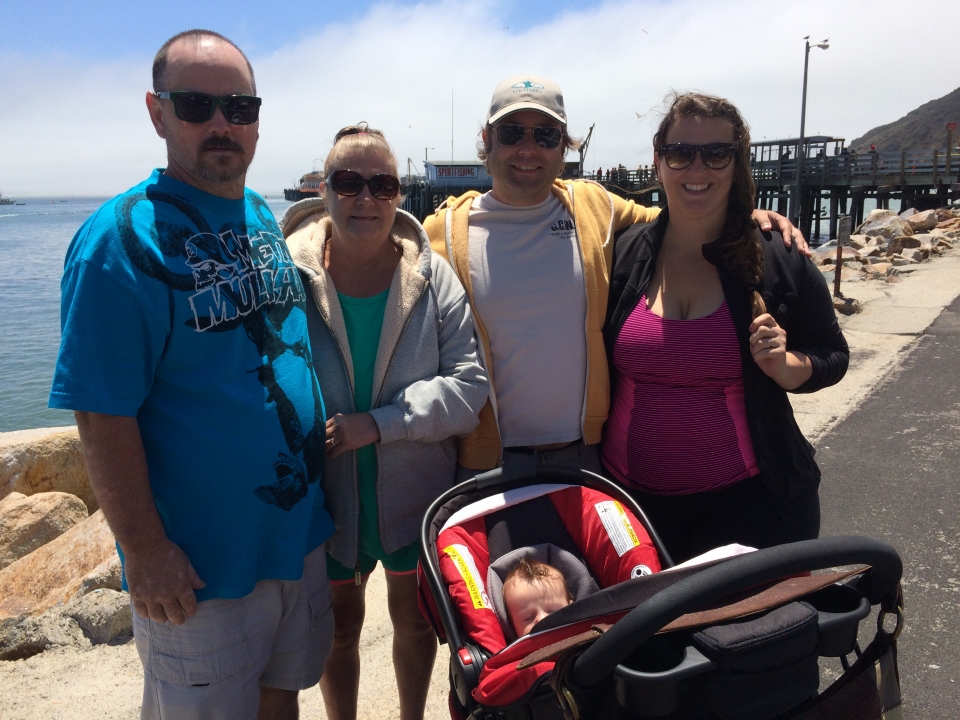 Michael's mom Pam and his step dad Randy came to visit for about two weeks. We all had such a great visit!!!
We went on a boat ride in Avila (saw dolphins, the Point San Luis Lighthouse, sea otters, and wild birds). We went to the Mid State Fair fun where we saw Motley Crue and Alice Cooper live in concert. 
We explored local beaches and had happy hour and fun at Avila Beach. Oh and we can't forget the yummy food at Marisol at The Cliffs in Shell Beach.