First half of February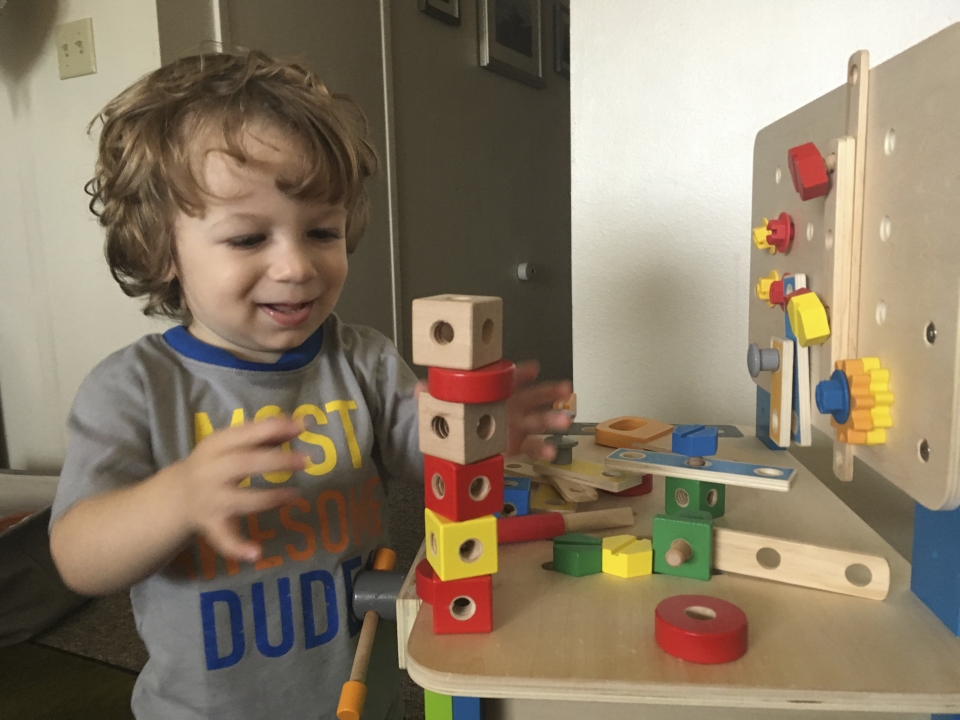 SO many more things he can do. His favorite skill this week is climbing, followed by running, and smiling. He also has began earning his keep with the fact that he likes emptying the dishwasher now. While there is a more accurate person for the job, he's definetly the cutest.
We watched part of the super bowl together and Leland got in the spirit of cozy Sundays with his new sleeping bag. He hopes to try it out and camp sometime this summer. 
All of the rain has made Leland proficient at handling an umbrella and taking a moment to admire the wildflowers with his mama. 
He's such a joy and it's a blessing to call him ours.