Gifts from GG: Michael's Grandmother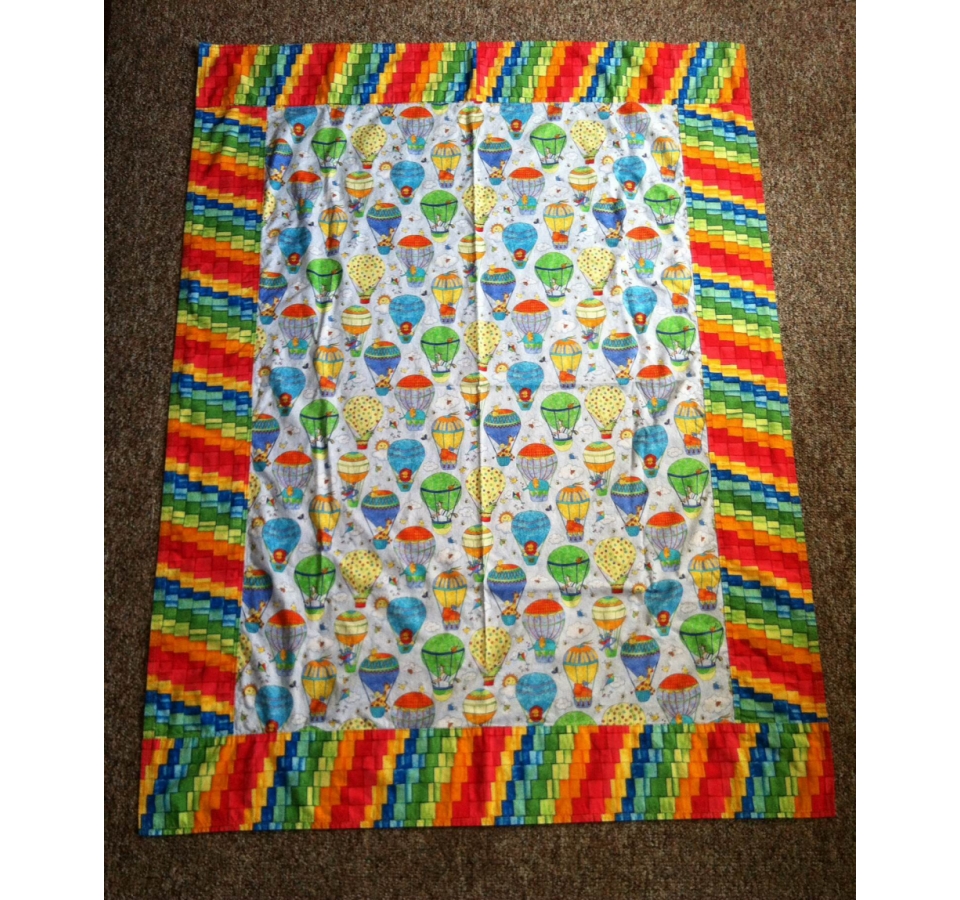 Gifts from GG: Michael's Grandmother
These BEAUTIFUL gifts are from Michael's Grandmother. The baby will be calling her GG (Great Grandmother)- isn't that the cutest!?!
This large cotton cloth cover is made form gorgeous printed fabric that will be perfect for baby's hot air balloon nursery area. Michael and I just love the design of the fabric, and GG's perfect stiching and boarder on the piece.
Scroll down to see the adorable outfits she choose for newborn baby. They are SO perfect and adorable! I love the patterns and that they are unisex colors and styles. We're sure Baby Wolfe will be coming home in one of these outfits, they're just perfect! 
We feel so lucky and know baby Wolfe is so spoiled already!
Thank you thank you!