Halloween 2016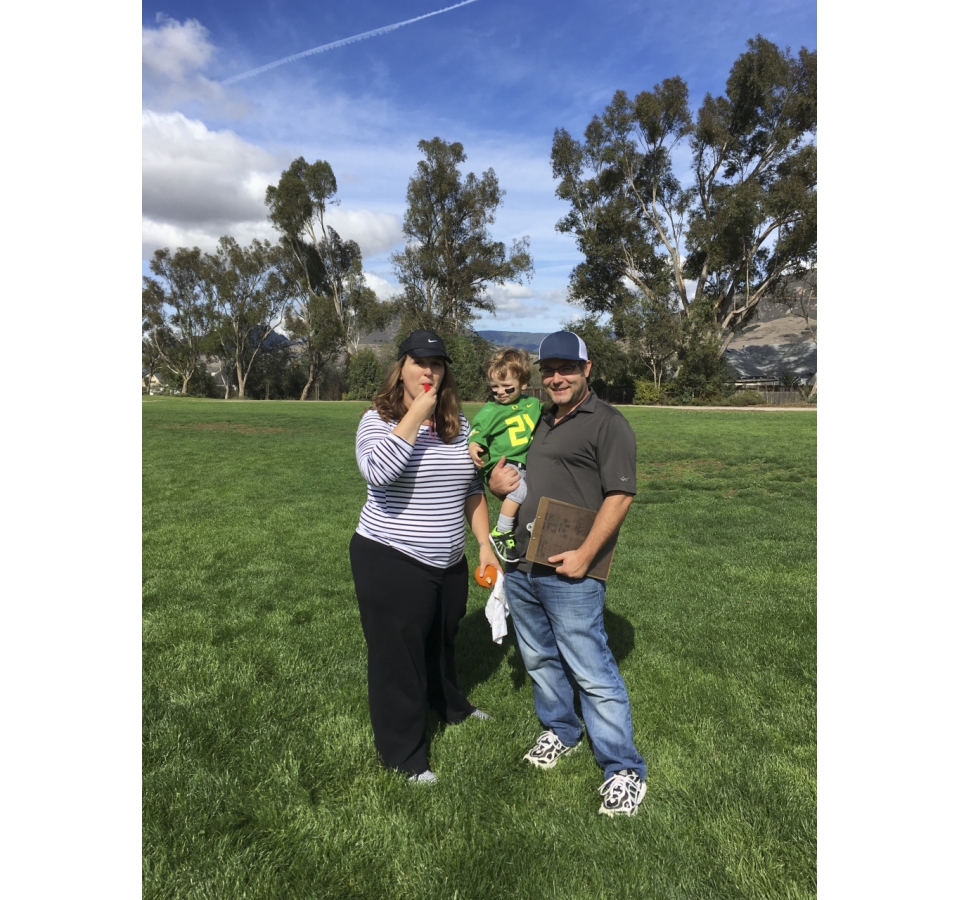 Our blog is back up and just  in time for Halloween!
Leland was dresses as an Oregon Duck football player, mom was the referee and dad was Coach Wolfe. 
We found some fresh green grass at the junior high school and had fun taking photos of our future Heisman Trophy Winner.