Halloween Fun at Baby School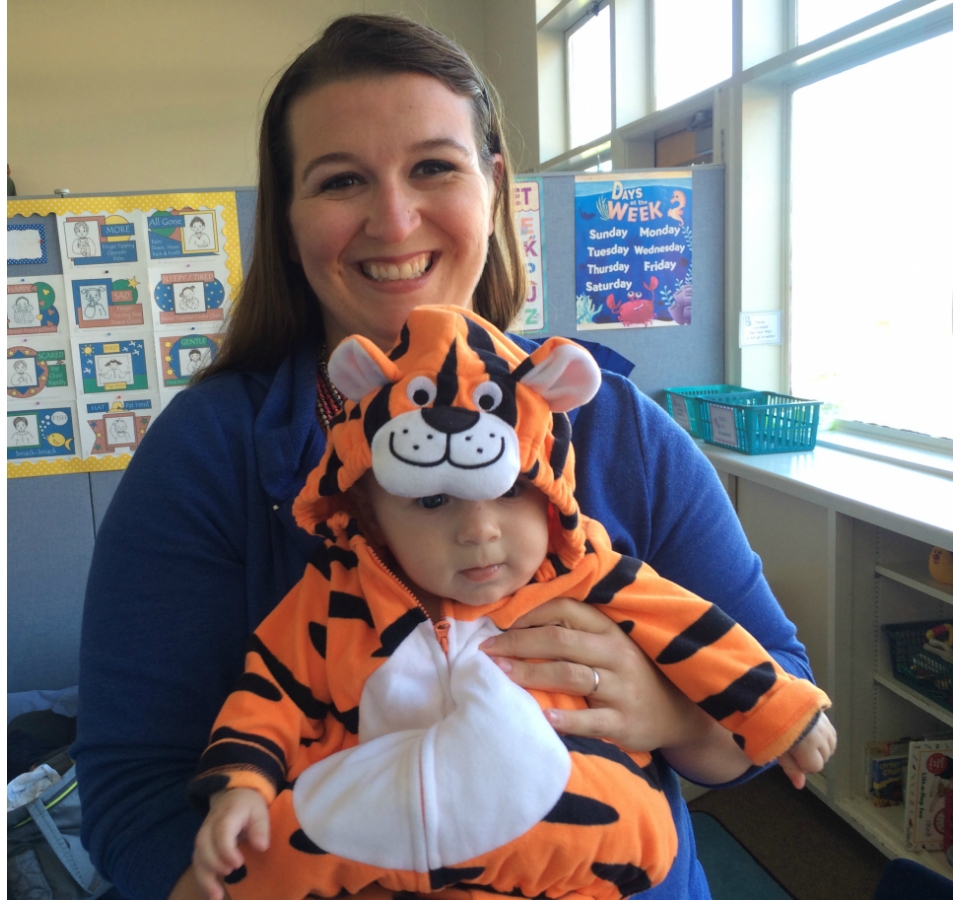 Halloween Fun at Baby School
We had a fun time at baby school today!
My mom was a guest and Leland was SO ADORABLE in his Tiger costume! We also tried on a hand-me-down costume and it fit perfectly too. Leland made a great Buzzlightyear from Toy Story AND Tiger. Such a fun day!
Thanks to GG for the great Tiger costume! We love it!!!!