Learning about our Baby Carrier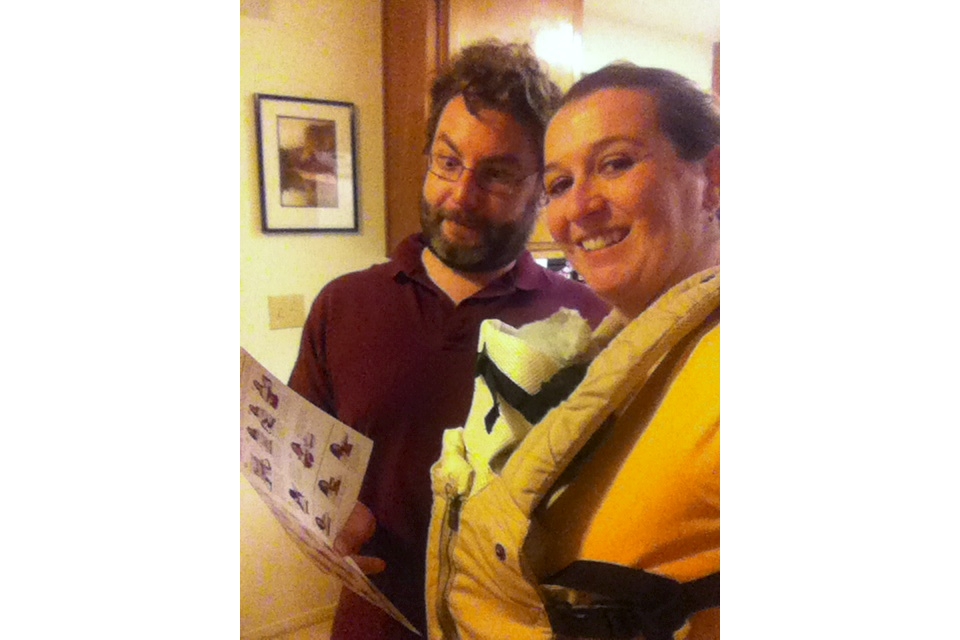 Learning about our Baby Carrier
We had fun playing with our new baby gear, a Lillebaby carrier.
We used a Carebear that Michael's paternal grandmother made handmade when he was a baby as the "test baby" in the carrier. 
We choose this carrier because it has stellar reviews and is a nice neutral color. Plus, it's great for summer, and living in California not overheating is importnat to us. Learn about the Lillebaby here. 
We also tested out the highchair and rocker/napper using the Carebear too. You'll notice it's wearing a cute outfit my Jenn's Auntie Cathie. 
The highchair is by the brand Stokke, matches our dining room table and is designed to transition from babyhood to adulthood. The rocker/napper is by the brand, Tiny Love.