Early May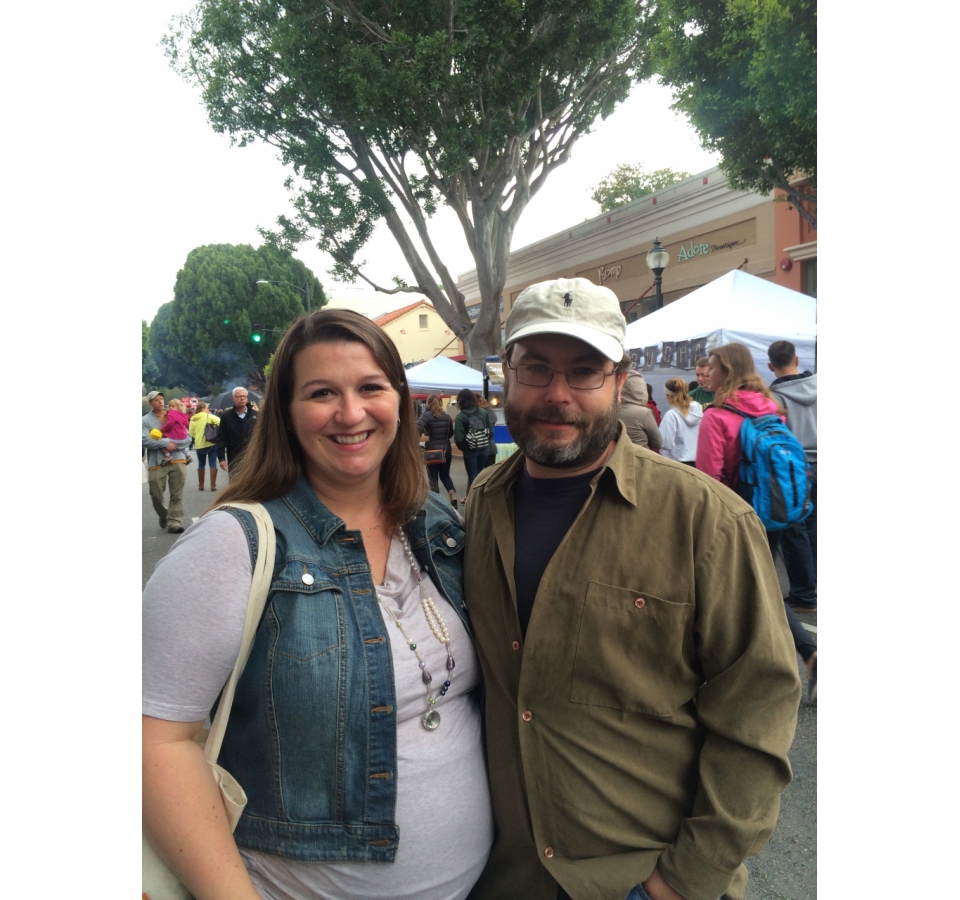 This month we've been busy prepping for Baby Wolfe as there's just under a month until the Due Date.
Here's what we've been up to:
We went to SLO's Farmer's Market with Jenn's mom and dad and Godmother Auntie Cathie
Took a knife sharpening class on a farm/commune from our friend Eric
With the help from Jenn's dad we installed the car seat in Jenn's car
Harvested the most delicious strawberries from our garden
We were featured in a New York Times video article about travelling in San Luis Obispo, titled "36 Hours in San Luis Obispo" You can see the video through this link. Look for us on Date Night at The Madonna Inn at the end of the video.