Week 29 Bump & Haircut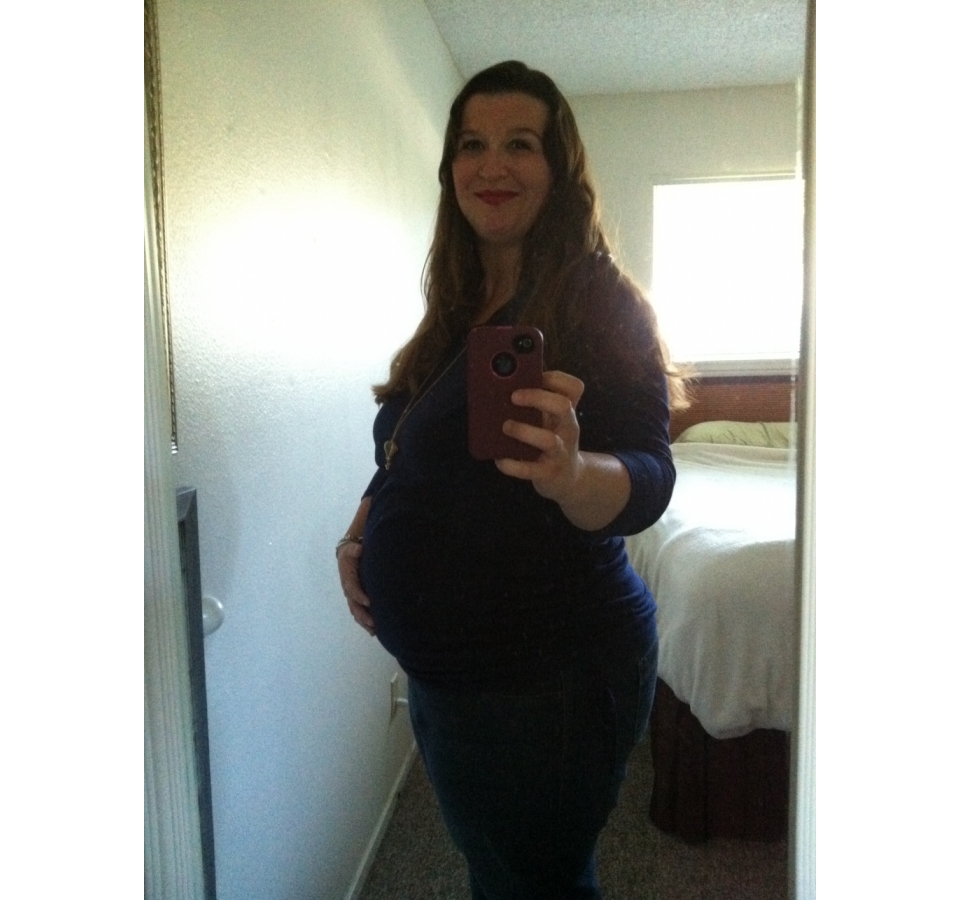 This week marks week 29 of gestation for Baby Wolfe!
It also was a perfect time for a haircut. Luckily my mom, a retired hair stylist, makes house calls and helped give me this new do'. 
p.s. To make my hair stay ultra wavy I used this awesome product by Davines called Sea Salt Spray and a diffuser hair dryer.